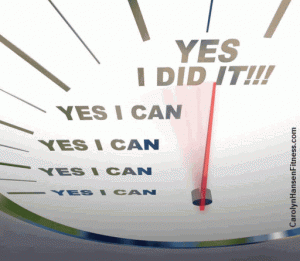 Without healthy self-esteem, it will be impossible to stay on track with your nutrition plan and exercise goals.
In fact, your self-esteem is the foundation, it is the key to your long-term lasting, health promotion success.
Truth is, people get what they believe they deserve – not what they want in life.
If your self-esteem is at a low level (the value you place on yourself), you will not value yourself enough to truly "go for it" in life much less allow yourself the freedom of a fit, healthy and strong body. [Read more…]