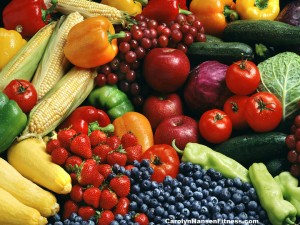 If you are on a quest to extend your longevity you already understand the importance of "what's on your plate."
The ideal diet is one that is varied and supports a variety of fresh fruits and vegetables across the board.
However there are certain super-foods within these groups that shine like the "morning star" in our quest for the "fountain of youth" because they offer such powerful anti aging properties. They should be included in our diets as much as possible.